Find out some of our customers
urCollection is a solution that accomplishes the needs of those sales teams that sell high added value products, that is to say, that require a detailed explanation.
Thanks to urCollection, our customers have improved the way how they sell: enhancing the sales speech, distributing the catalogs and improving the way how sales force use the sales content.
urCollection is the perfect mobile solution for big, medium and small companies that want to improve the way how sales documents are distributed among the sales department.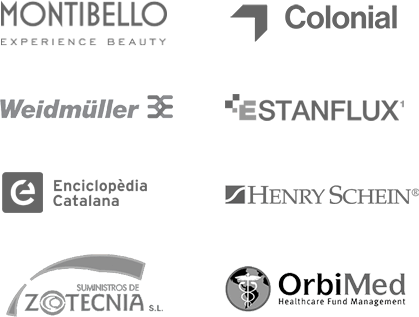 Successful Stories
We want to be closer to our customers all the time, especially when they need us. All of them have seen how their companies improved with urCollection, helping them to achieve their business goals.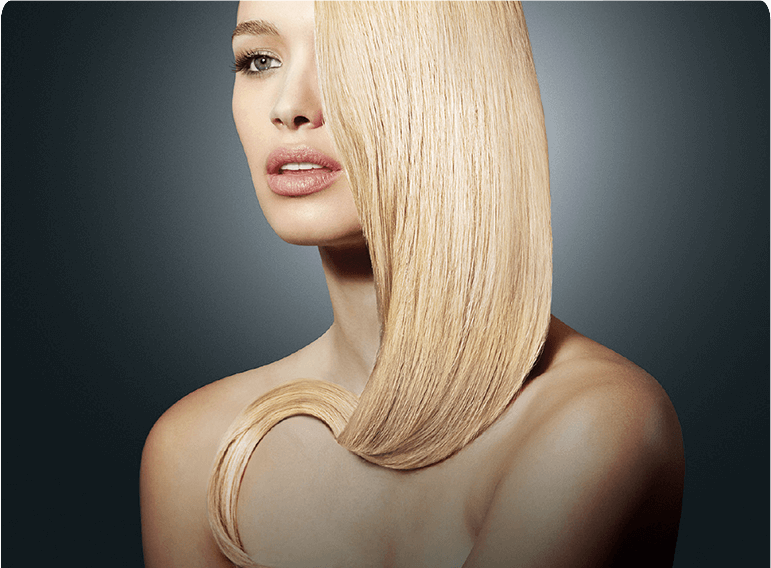 Montibello
Family business founded in 1967, Barcelona. It develops its activity producing and distributing professional cosmetic products in Spain with national and international acknowledgment.‬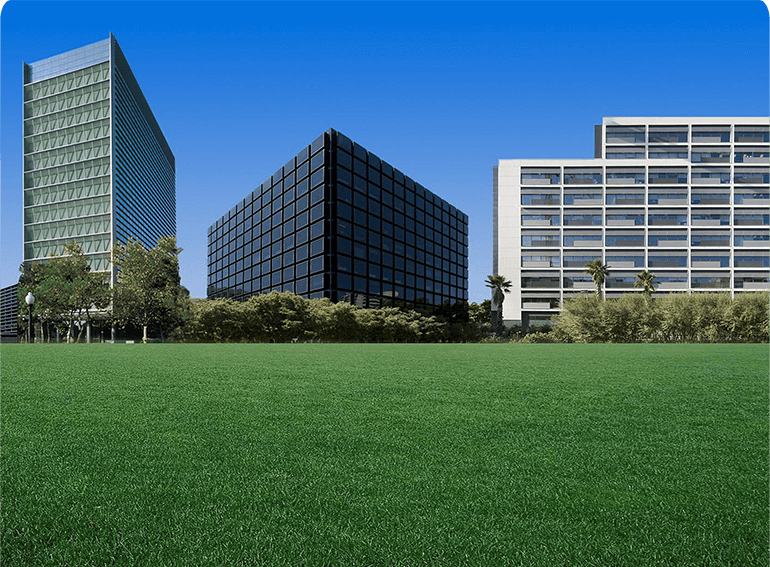 Colonial
On the quality office market in the euro-zone, Colonial is the baseline real-estate agency. Because of this, that is one of the main operators in the Spanish and the European real-estate market.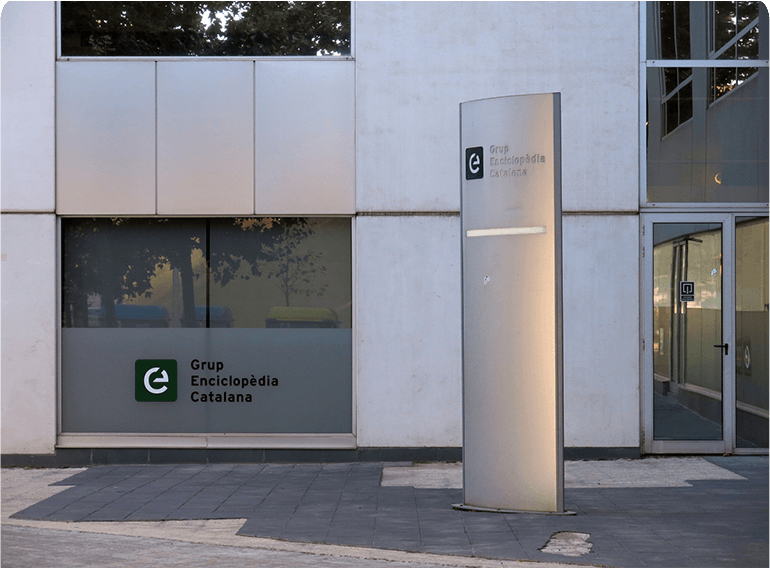 Digec
Publication of literary works on different topics: major works, children's and young people's literature, textbooks, teaching resources and online contents. Digec has the aim of promoting and spreading the Catalan language and culture.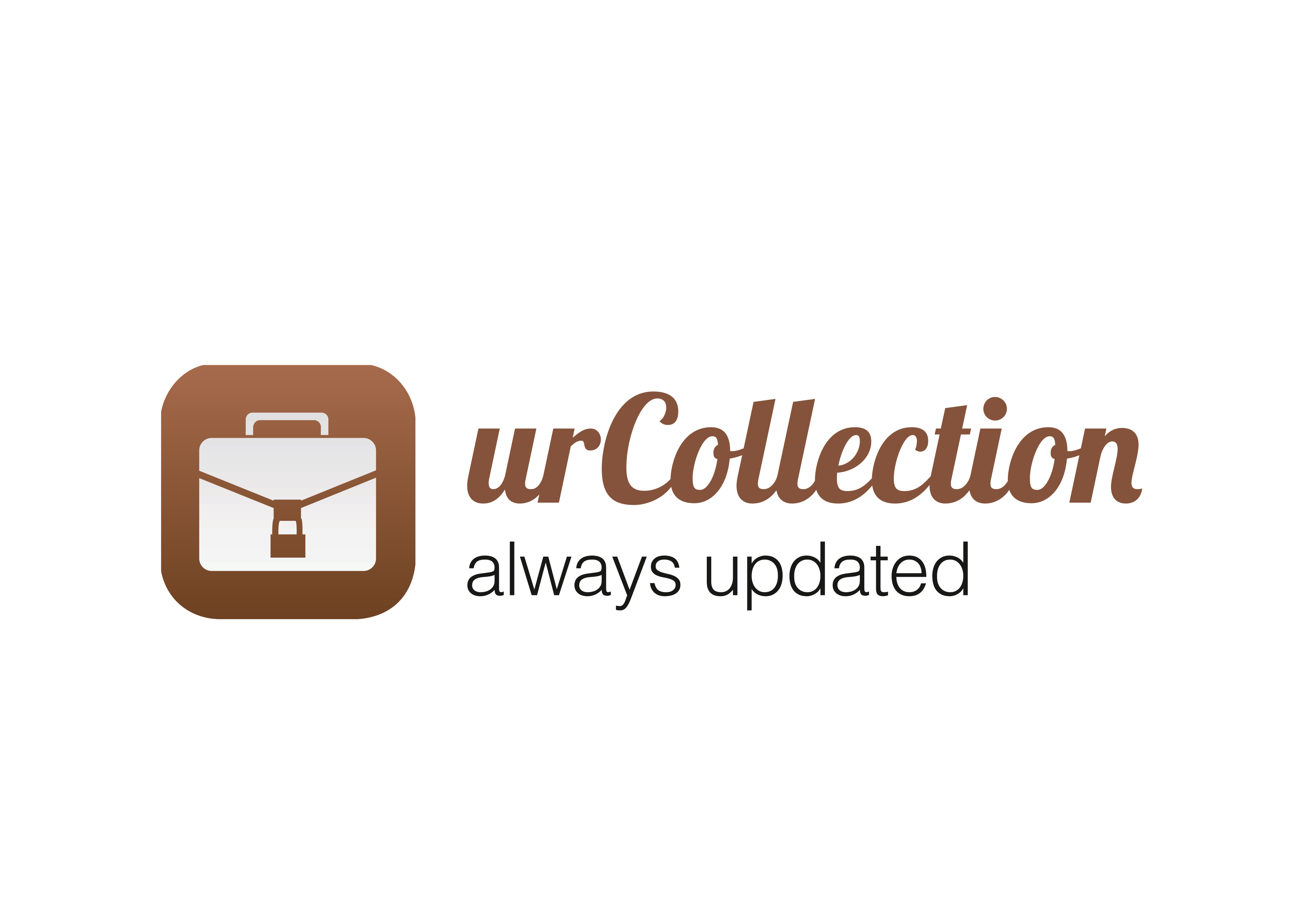 Business document management
urCollection offers our clients the possibility of having a document management software that offers them total security in their files.
Document management in companies that need to share files and documents such as catalogues, promotional videos, product sheets or forms, is perfectly developed with urCollection.
urCollection urCollection allows companies with commercial teams or who need to share documents over a wide territory, the possibility of being updated. Having an attractive business discourse is important for our customers.
The tool has a web portal from where to manage files, user groups, permissions … And from the app commercials will have access to those files to which they have permission: Security is very important to us.